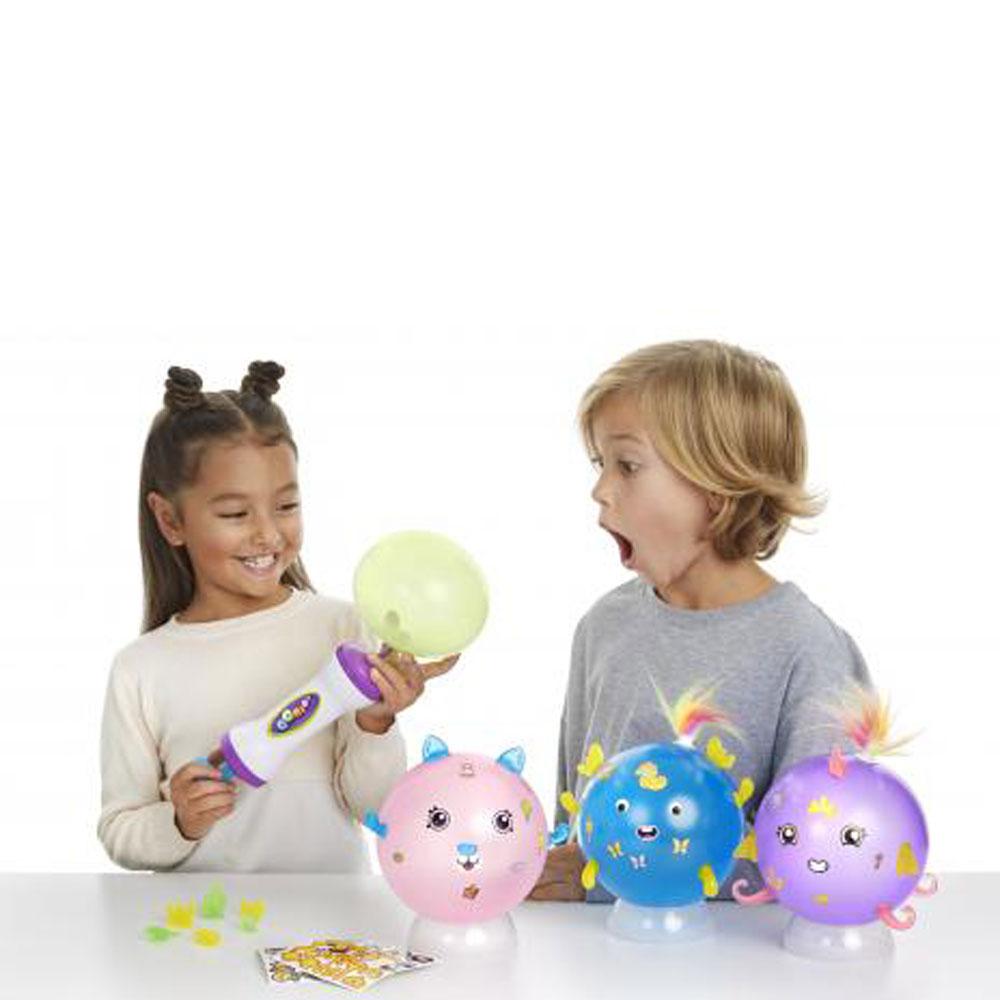 Ooonies Mega Refill Set is the perfect way to create all sorts of animals with your Oonies
Oonies are the coolest way to create anything you can imagine, you just inflate, stick and create. Oonies are inflatable balls, that kids inflate themselves which then attach to all sorts of surfaces, kids are only limited on what they design by their imagination.
This Ooonies Mega Refill Set is a refill pack for the Oonies Starter Pack (sold separately)
Features :
This pack contains 120 pieces so your kids can keep creating with their Oonies Innnnnnlator.
Includes :

90 x Oonies pellets (12 Blue, 12 Orange, 12 Pink, 12 Green, 12 Purple, 12 Red, 6 Yellow, 6 Lime, 6 Teal)
12 x Oonies connectors
The Ooonies Mega Refill Set is a fun way to extend your Oonies play.